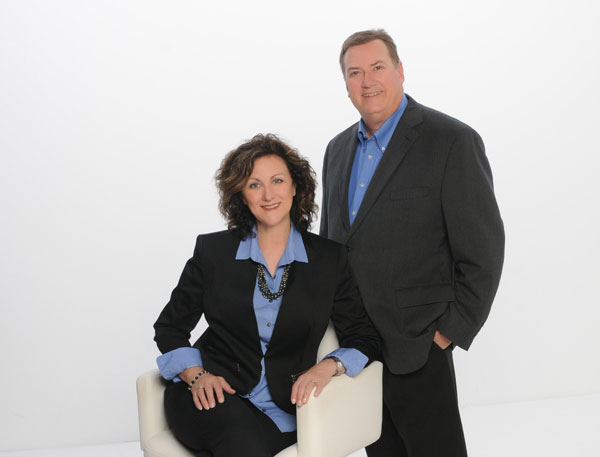 Cedar Rapids Office, Ruhl&Ruhl Realtors
Beth Brockette
Beth sees the family-oriented culture and integrity of Ruhl every time she turns around at the office.
She especially likes the hands-on leadership of Caroline Ruhl and Chris Beason. She can pick up the phone and call them. They answer, listen and take her advice and suggestions seriously. In her words, Caroline and Chris treat their agents well and with respect, and that
"I was able to be a business owner and had independence on how I arrange my business. "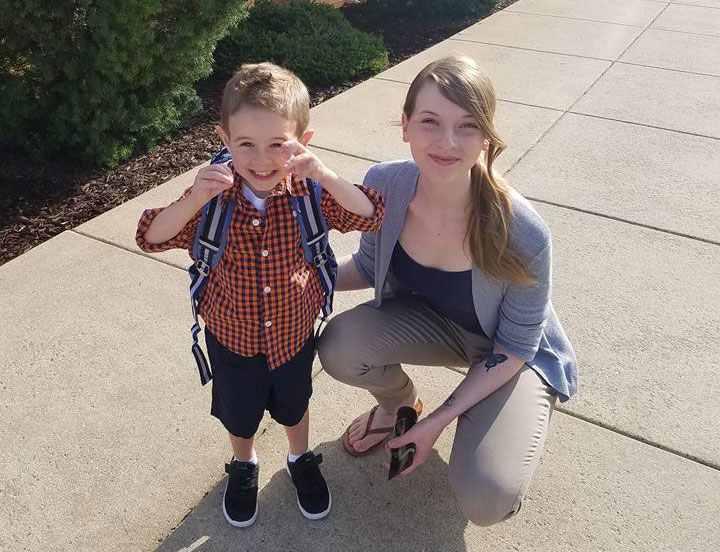 Clinton Office, Ruhl&Ruhl Realtors
Hannah Peart
Hannah calls the people in her office her family. Everyone is there for each other and wants every agent to be successful.
Even though real estate can be competitive, Hannah found the environment at Ruhl&Ruhl to be very supportive. She developed a deep bond with other agents in her office, and they soon felt like family. Hannah enjoys how well everyone works together - to cover open houses,
Becoming an agent has changed my life for the better.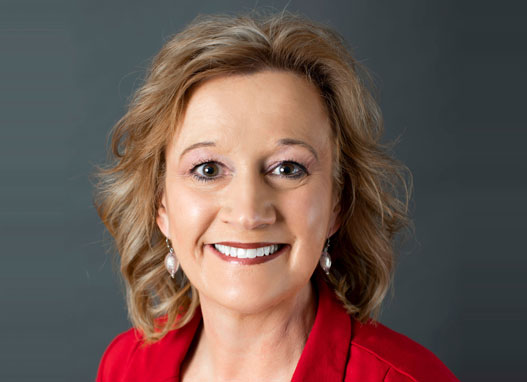 Muscatine Office, Ruhl&Ruhl Realtors
Wendi Ingram
Wendi has found fulfillment in focusing and thinking about others and how she can help them.
Wendi found the Ruhl&Ruhl culture to be giving and supportive. She discovered when the office does things together, they are stronger as a unit.
I am so fulfilled as a person, and I didn't realize that would happen.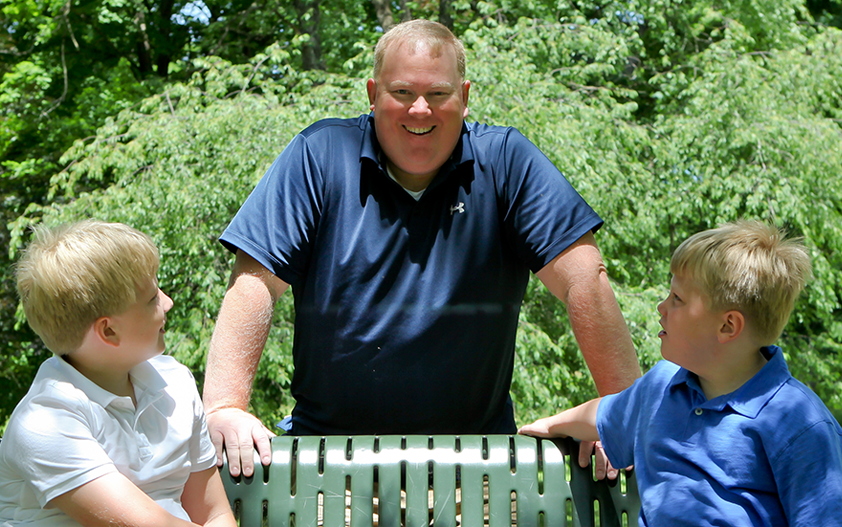 Bettendorf Office, Ruhl&Ruhl Realtor
Ryan Baustian
Ryan was tired all of the time and wanted a job that gave him flexibility, and more importantly, an opportunity to have his life back.
In Ryan's first year with Ruhl&Ruhl, he earned over $100,000 in gross commission income, which far exceeded his expectations. He was also named the new associate of the year by the Bettendorf office, and he won the honor for the entire company.
Real estate has changed my life. I have so much more time for my family.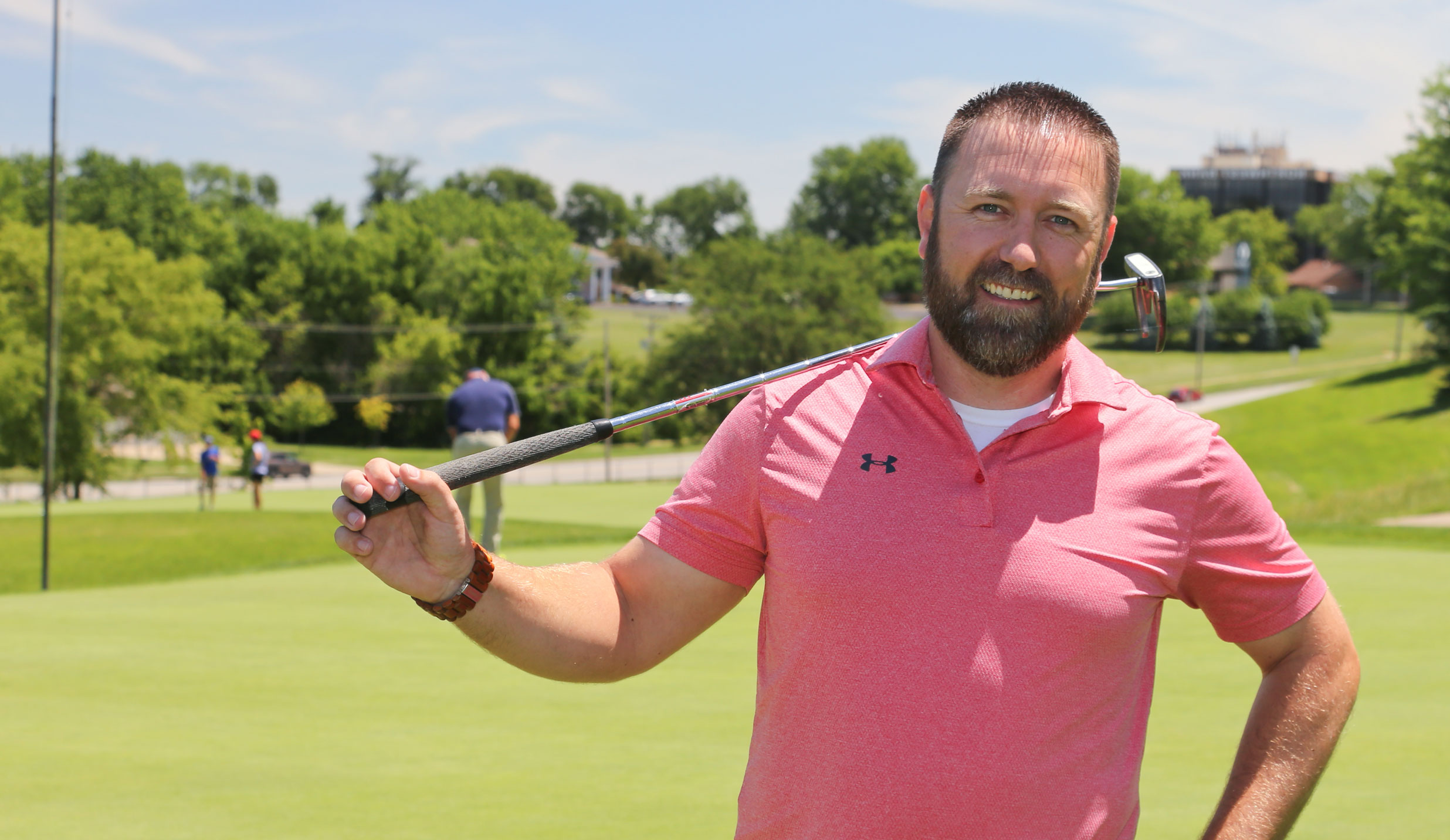 DeWitt Office, Ruhl&Ruhl Realtor
Adam Edstrom
He wanted more flexibility, more time with his family and more meaningful work.
Driven by an entrepreneurial spirit, Adam wanted to work the hours he needed to work and find a meaningful career. He liked the idea of real estate because it is a low-risk way to start your own business, but he was nervous about it being a hard and competitive industry.
Run your Business with the support and set-up all ready to go!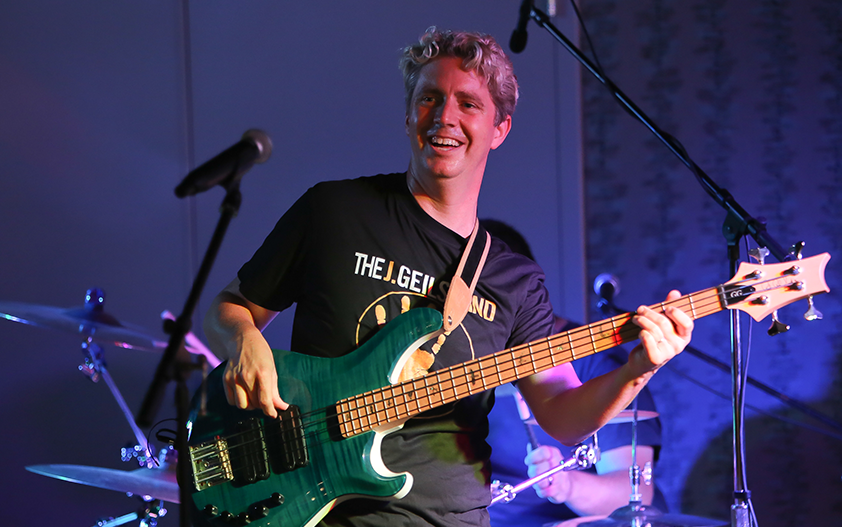 Moline Office, Ruhl&Ruhl Realtor
Bob Kelly
Bob wanted to create a better future for his family and his career in real estate allows him to accomplish this goal.
After working in healthcare for ten years, and marketing and advertising for six years, Bob was tired of being at the whim of large companies. He decided it was time to take control of his life and create a better future for his family.
I decided to be an agent, because I wanted to take control of my life.
Come Chat with us
Start your Journey here