What Makes Us Different?
The Numbers Don't Lie
The benefits of a family-owned company don't stop with a caring culture. We help you focus on balancing your work with your life and provide trainings to make you a better you.
16.7 average number of transactions each agent closed in 2020
This is more than double the national average for per agent productivity.
$951M total Ruhl&Ruhl Realtors sales volume in 2020.
158+ years of time-tested, local real estate knowledge.
Largest Privately-Owned in Iowa!
We encourage you to find out more about us below, or visit with us, and see how Ruhl&Ruhl can help you achieve your dreams in business and in life.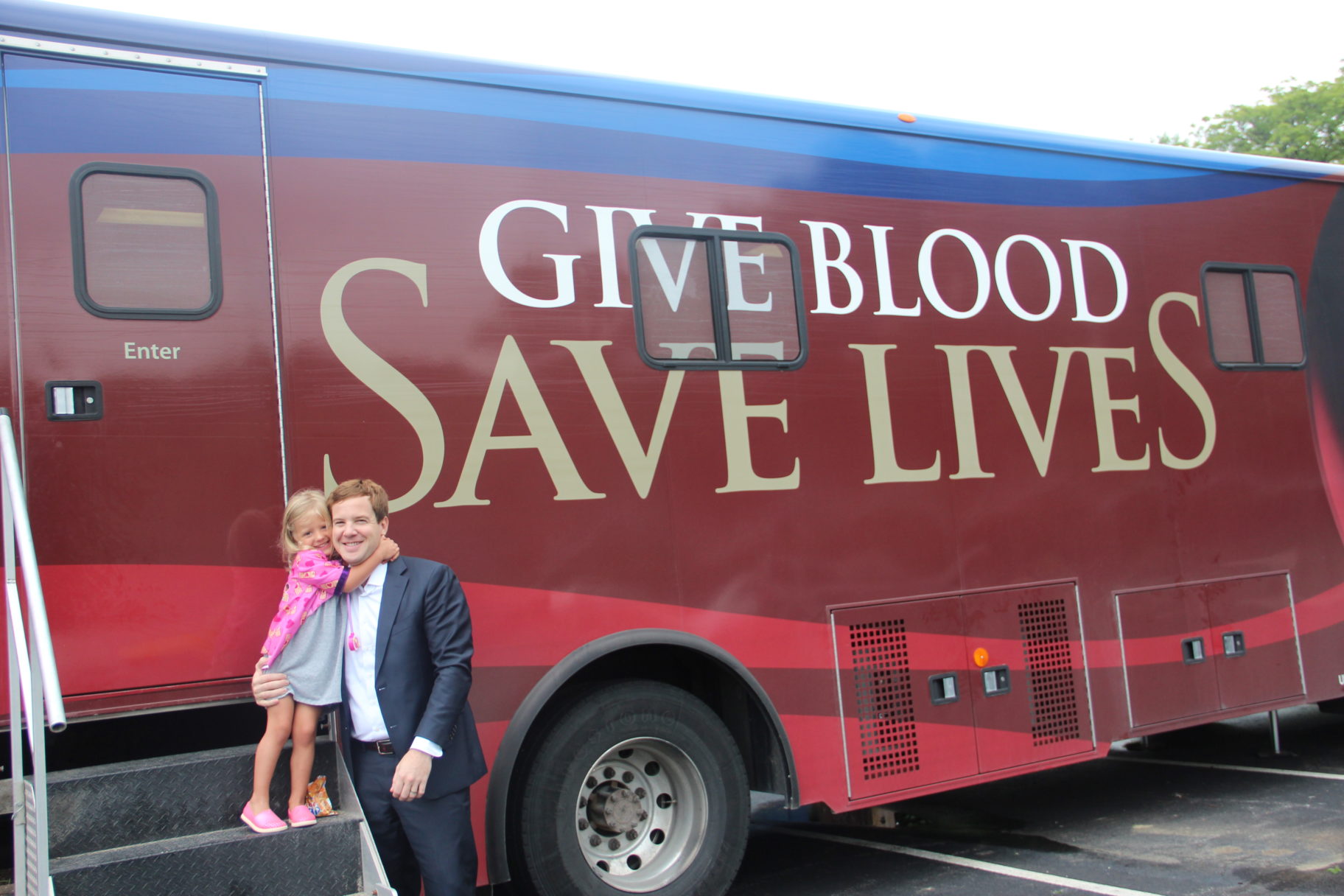 Become Part of Ruhl&Ruhl's Culture
We work with each Realtor to help improve their lives and ensure they have the tools they need to provide outstanding, unparalleled service to their clients. We believe that providing the best experience possible with everyone we interact with will create a shared environment for learning, growing, understanding and mutually beneficial achievement of expectations and goals.
When you care about others, behave with integrity and offer outstanding service, you leave the people and communities you touch with a little more than they had before. To us, this is the definition of a true legacy – leaving the world a bit better because you helped others.

✔ Caring, supportive leadership team
✔ Effective, time-tested processes
✔ Meet our leadership team
✔ Find out about recent news
Read More
Ruhl&Ruhl Support
It is Easier with a Team Behind You
While real estate is a competitive business, Ruhl&Ruhl believes we can all achieve more and far better things by working together. To accomplish this, we provide all our agents with continuing education opportunities throughout the year, a mentorship program for new agents, an easily accessible manager, and an atmosphere where asking for help is encouraged and not penalized.
✔ Staff and department support
✔ Free additional education & trainings
✔ Coaching and mentorship from an excellent management team
✔ The Ruhl&Ruhl Advantage
Read More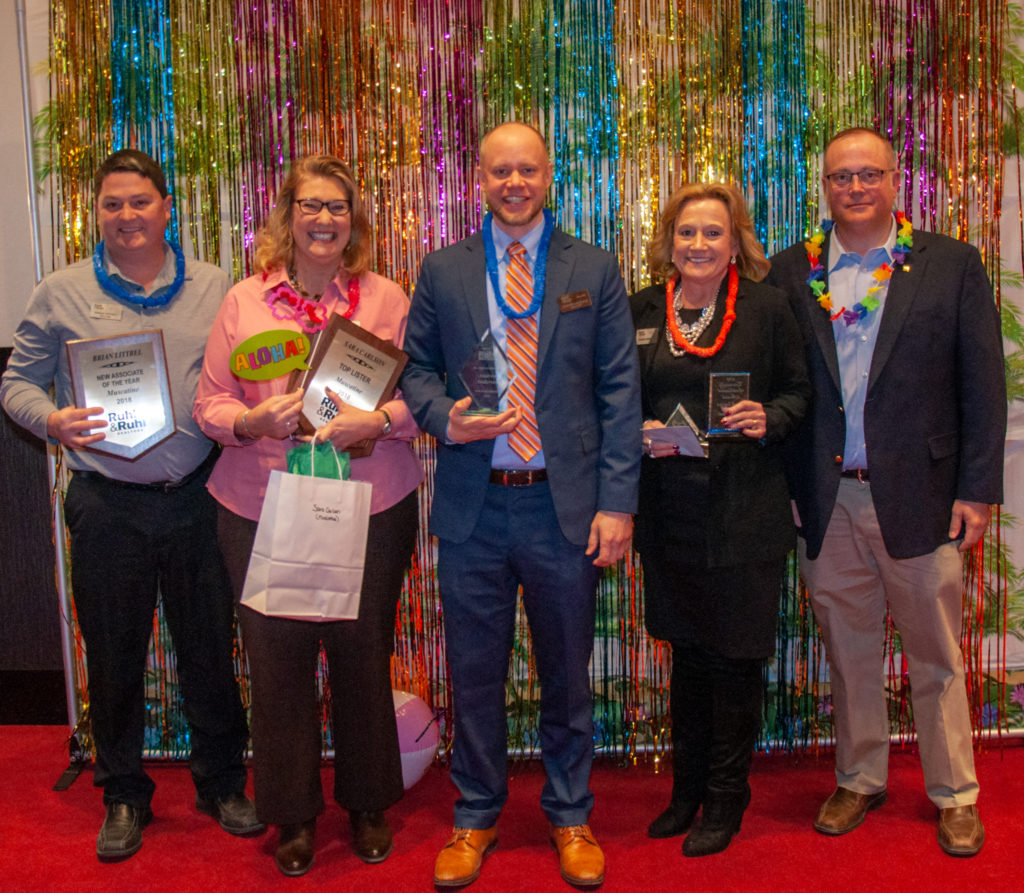 Ruhl&Ruhl Technology
Innovative Tools for You to Succeed
Innovative Tools for You to Succeed
Part of your work/life balance includes an easy way to get your work done. Ruhl&Ruhl has invested many resources into providing you with innovative technology. With these various forms of automatic tools, you can focus on making your clients', and your own, life easier.
✔ Custom website & CRM
✔ Work from anywhere
✔ Market trends sent weekly
✔ Automated marketing tools