Getting Started
We Will Support You Every Step of the Way!
The steps to becoming a real estate agent can seem confusing and daunting, but don't let that stop you! You can achieve your business and life goals with Ruhl&Ruhl Realtors' proven training and onboarding process. Our company philosophy comes from Ninja teachings and focuses on providing our customers with the best experience and the most resources so they can make the best informed decision for them. The same is true for you! We will provide you with ample resources, tools, support, training and mentoring to help you succeed. Let Ruhl&Ruhl help you build the business and life you deserve.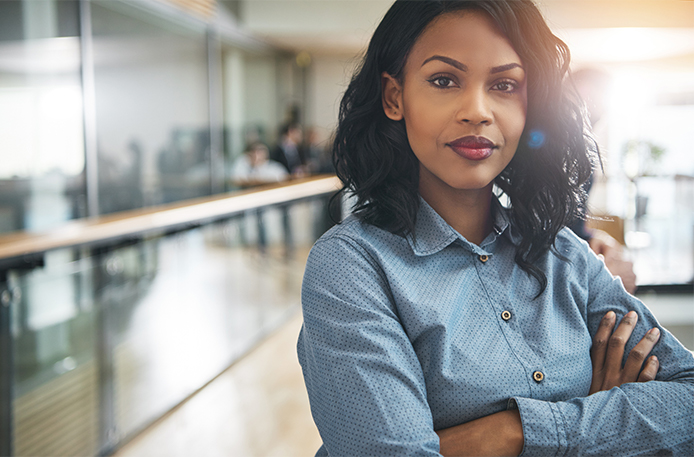 The Benefits of a Career in Real Estate
With a career in real estate, you can realize the flexibility to attend family events, gain control over how much you can earn, make a positive difference in people's lives or a little of each of these. Ruhl&Ruhl Realtors has created a time-tested, proven process to help you achieve your goals and the life you dream about.
✔ What does flexibility mean?
✔ How do I gain independence?
✔ Where will I find meaning?
✔ Why is the work rewarding?
Learn More
Ruhl&Ruhl Support
The Support to Become the Best You
You may be a little anxious and scared to get started. But we went through the same thing and are here to help you! Ruhl&Ruhl has taken all we've learned and turned it into a step by step process to become a successful real estate agent. We will be with you throughout the process to help you find your work/life balance.
✔ What is my first step?
✔ How can Ruhl&Ruhl help guide my career?
✔ What type of support will I receive from Ruhl&Ruhl?
✔ What free resources are available?
Learn More
Clinton Office, Ruhl&Ruhl Realtors
Hannah Peart
Hannah calls the people in her office her family. Everyone is there for each other and wants every agent to be successful.
Even though real estate can be competitive, Hannah found the environment at Ruhl&Ruhl to be very supportive. She developed a deep bond with other agents in her office, and they soon felt like family. Hannah enjoys how well everyone works together!
Becoming an agent has changed my life for the better.
Ruhl&Ruhl Technology
Innovative Tools for You to Succeed
Part of your work/life balance includes an easy way to get your work done. Ruhl&Ruhl has invested many resources into providing you with innovative technology. With these various forms of automatic tools, you can focus on making your clients', and your own, life easier.
✔ Custom website & CRM
✔ Work from anywhere
✔ Market trends sent weekly
✔ Automated marketing tools
Learn More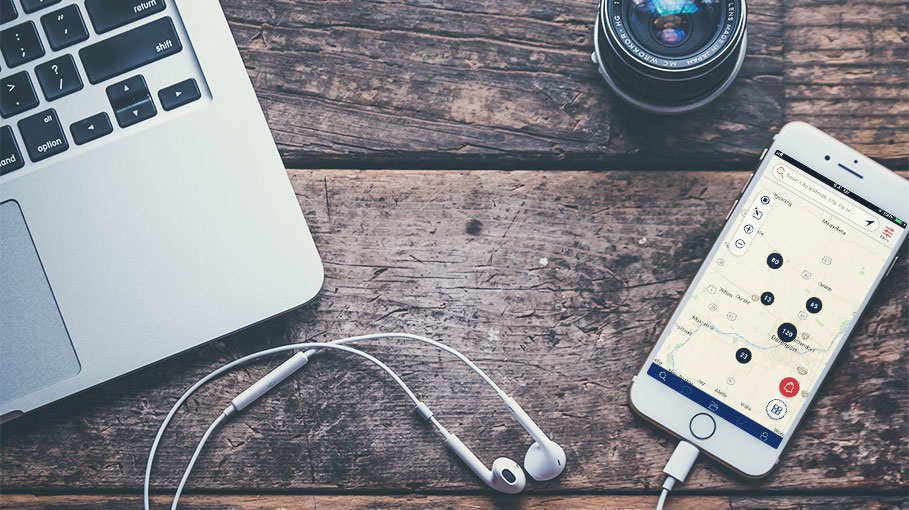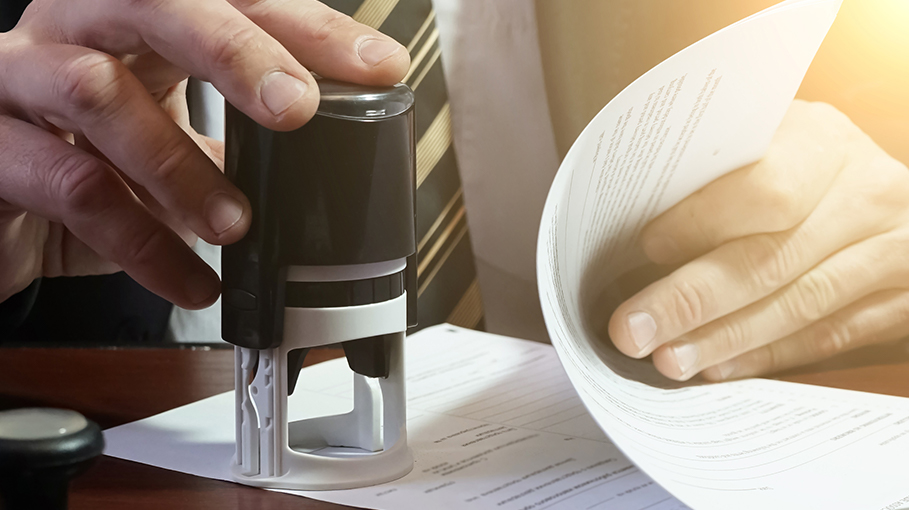 Ruhl&Ruhl Licensing
The Licensing Process Explained
Becoming a successful real estate agent is a combination of investing time in pre-licensing education, passing the state and national real estate licensing exam, and having Ruhl&Ruhl's help, resources and support to kickstart your career and start living the life you dream about!
✔ What to expect from the process
✔ Understanding license requirements
✔ Types of classes available to you
✔ Prepare and plan for your career
Learn More